Continuously Evolving Around You!

The following timeline offers a look into how the company evolved to become Malta's leading domestic appliance provider.
1982
Company co-founded by Joseph Farrugia Vella. Manufacturing Malta souvenirs for tourists
1986
Won contract to supply onboard catering for Airmalta
1990
New brand:

1991
Joseph Farrugia Vella acquired full ownership of Crosscraft
2000
Joseph Farrugia Vella died and his sons, Robert & Clyde, took over the company
2005
Purchased showroom in Qormi.
Started teleshopping on national TV
2008
Acquired Central Warehousing
2015
Crosscraft rebranding & showroom redesign.

New brand: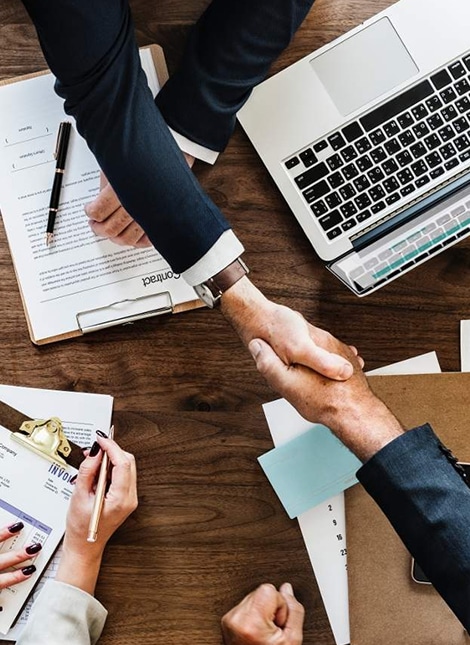 Having been in the B2B industry since 1982, we at Crosscraft, have not only established strong connections with our numerous resellers, but also taken on an array of major projects which we are honoured to have successfully implemented.
From timelessly chic kettles to masterfully designed ovens, we tirelessly strive to provide you with the most advanced and top of the line appliances that meet your needs, as well as those of your customers.
Our growth has been fuelled by a relentless commitment to delivering exceptional products and award-winning customer service. Having expanded our product and brand portfolio over the years, we are confident that we can offer you excellent appliances, which combine the latest technologies with timeless designs.
Having worked with several industry specialists, including carpenters, designers and furniture suppliers, we have helped thousands of clients turn houses into homes, through a tailored service.
Discover the perks of becoming a part of our dynamic and growing team.