The perfect marriage set.
Creating the perfect marriage between technology, functionality and aesthetics.
This perfect marriage kitchen appliance set ensures that you never have to worry about kitchen fumes and odours again. It redefines simple daily tasks by combining two kitchen elements that are generally separate - a hob and a hood.

€6,629 €6,165
with a 5-year warranty
The top of the range set.
Satisfy your craving for the luxury of high-end features.
This magnificent kitchen appliance set combines culinary functionality and magnificent design aesthetics. Key elements to creating your dream kitchen.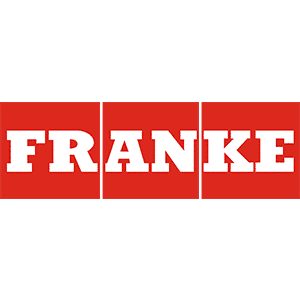 €10,060€9,356
with a 5-year warranty
Need support? We're here to help
Need support? We're here to help