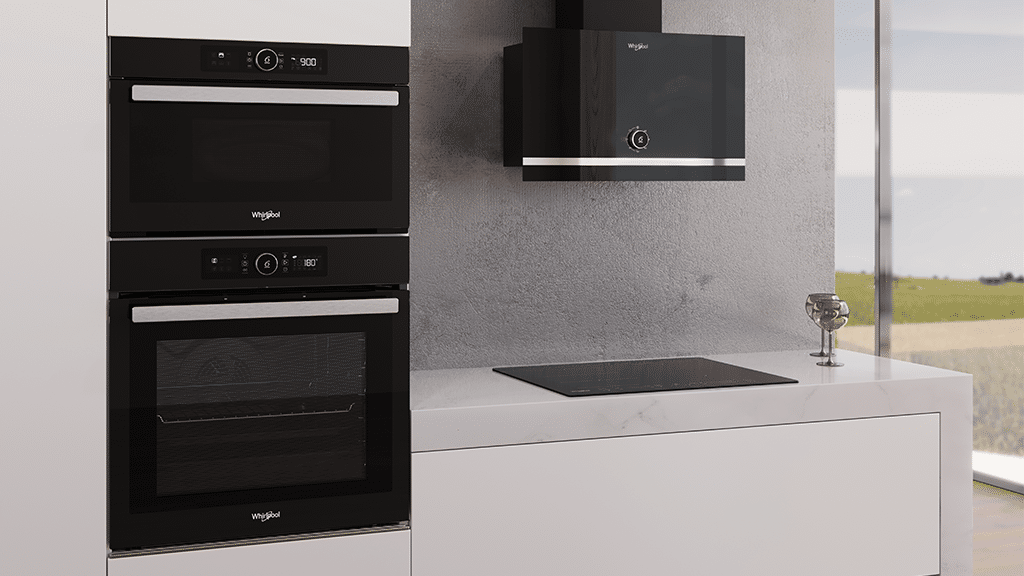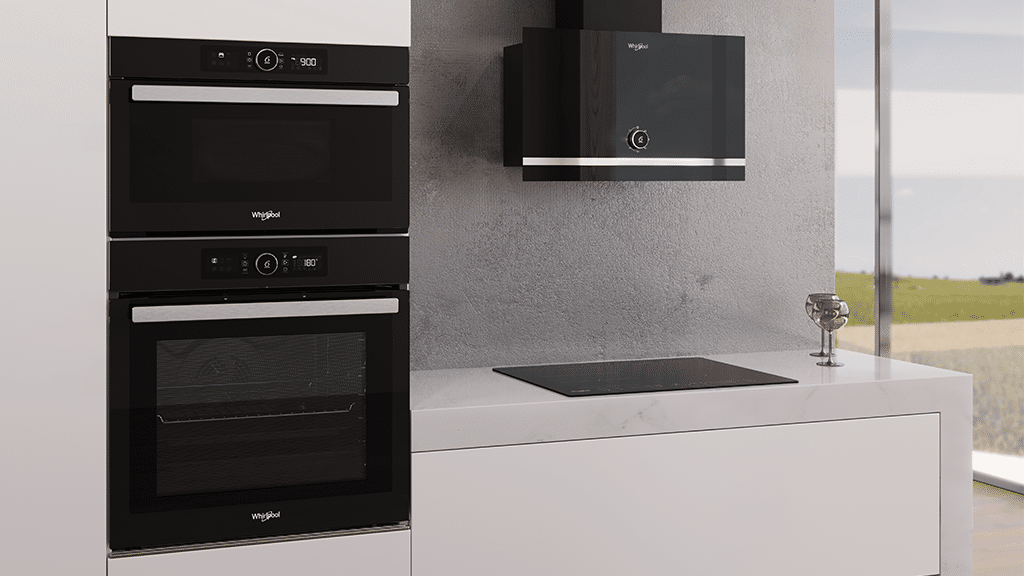 The Total Black matching set
The right balance between cost and quality.
If you are looking to purchase matching kitchen appliances with the right balance between cost and quality, the Total Black matching set is for you.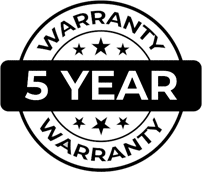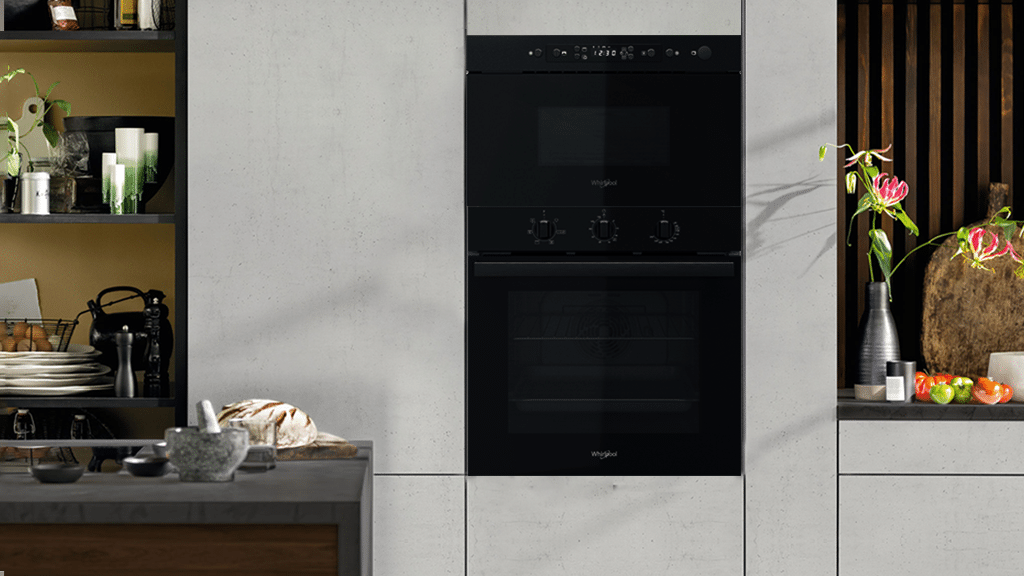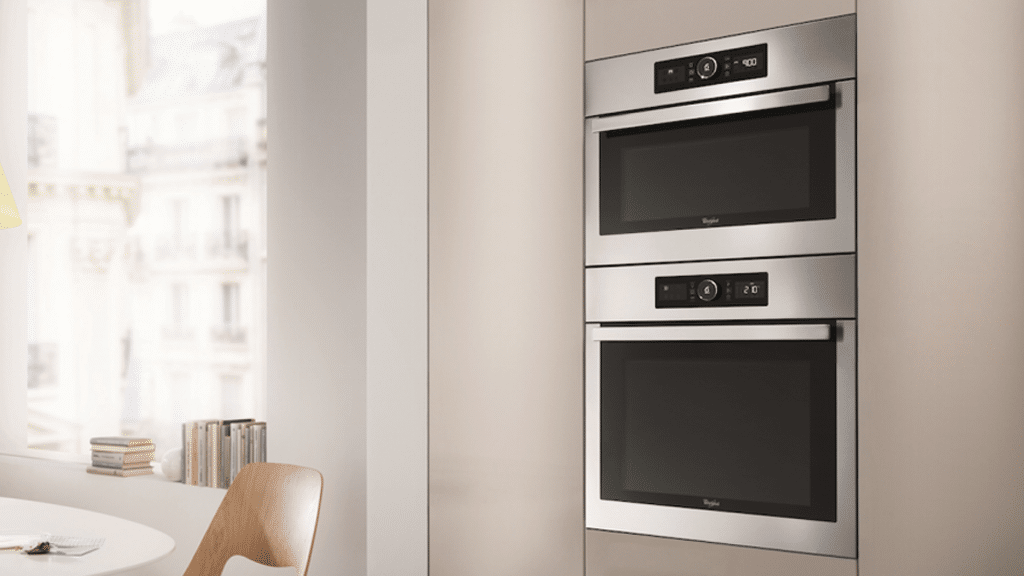 The Absolute perfect-match.
Everything you need is all right here.
If you are on a tight budget but still want perfectly matching appliances, this Absolute perfect match includes all the must-have kitchen appliances to make cooking the favourite part of your day!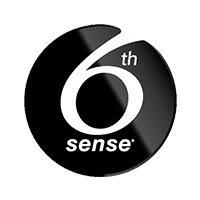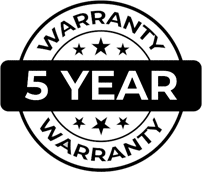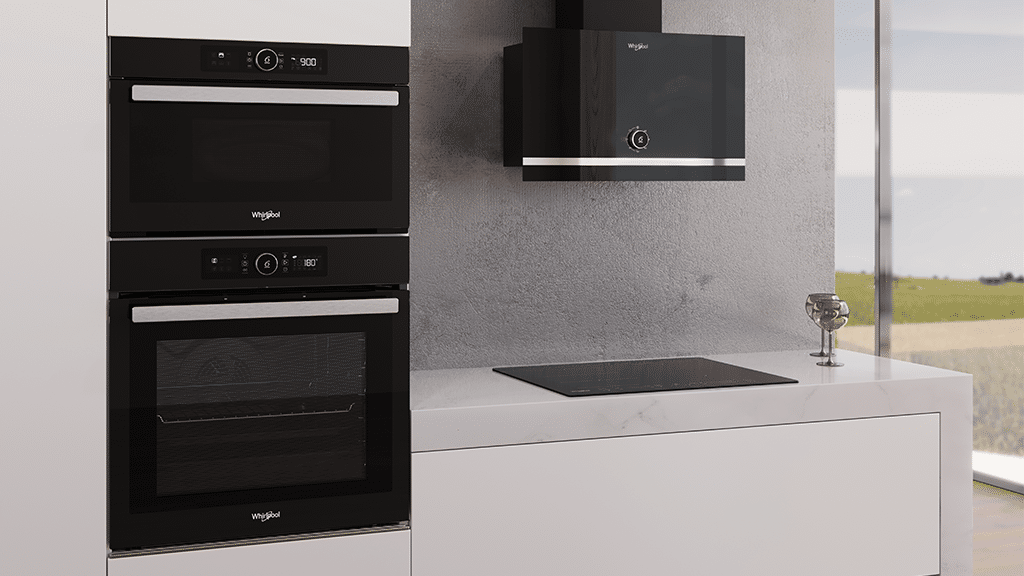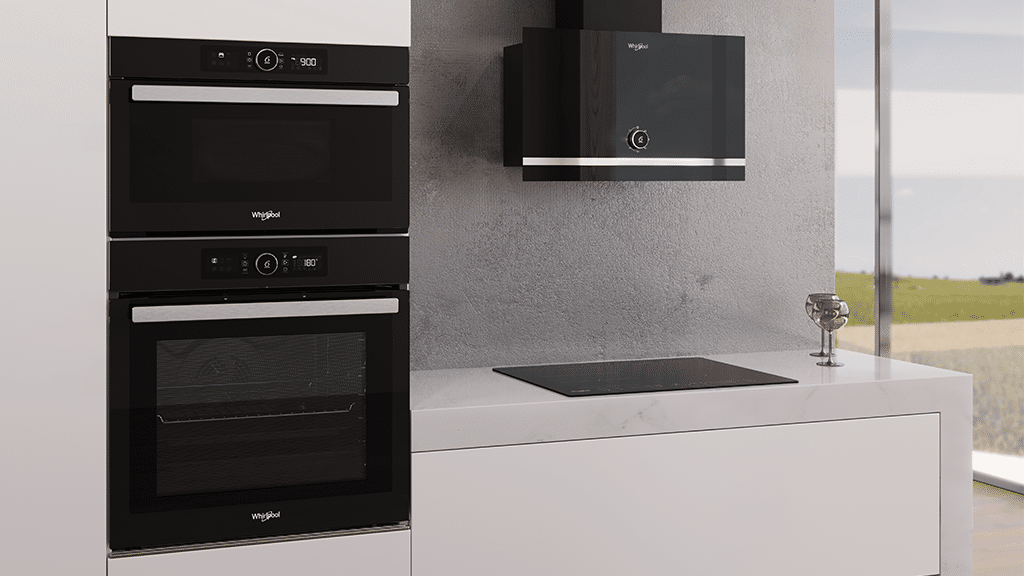 The Absolutely Black perfect-match.
Nothing will beat the elegance of a kitchen with perfect matching appliances.
All you need to make your house feel like home. This Absolutely black perfect match is the ideal set for those after a cost-effective perfect match.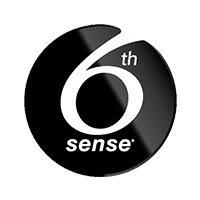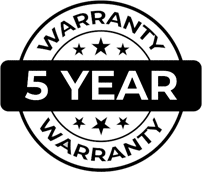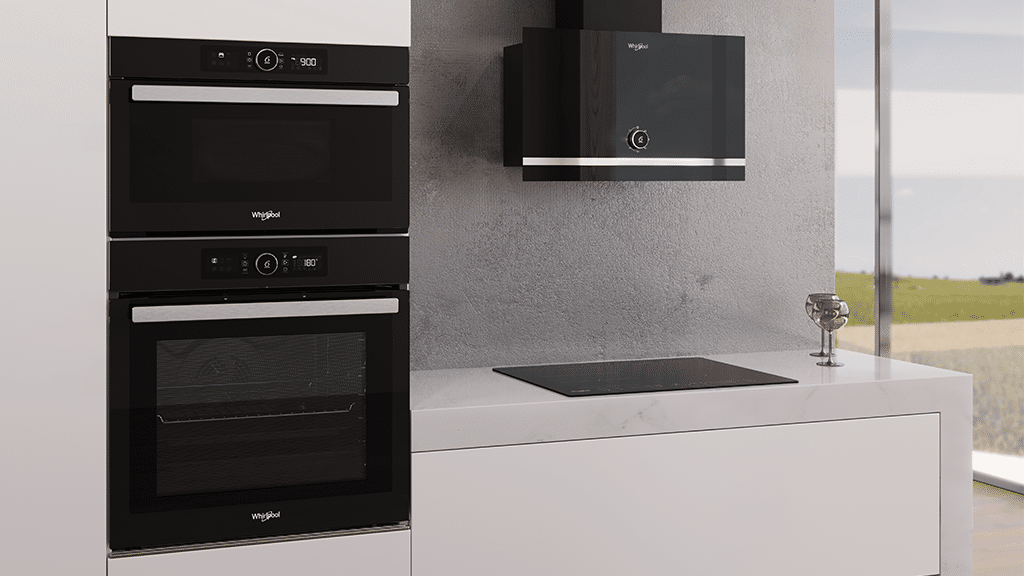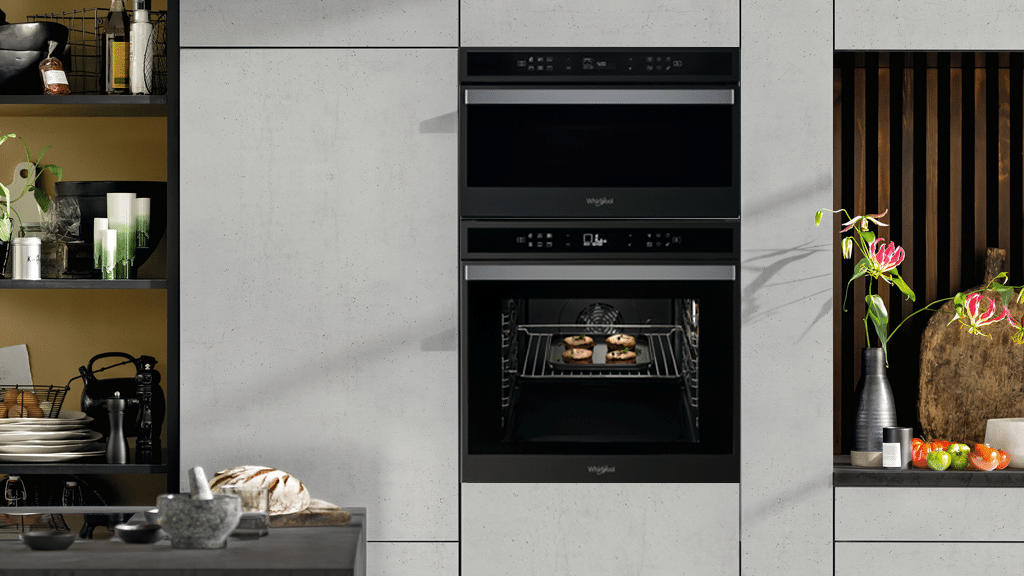 The W6 Perfect Match.
Sense the difference with premium Whirlpool appliances.
Inspired by the way we live today. It brings together a leading-edge design and the most advanced technology for effortlessly high performance.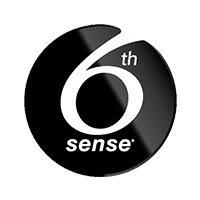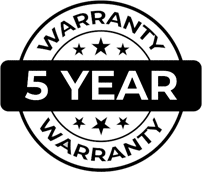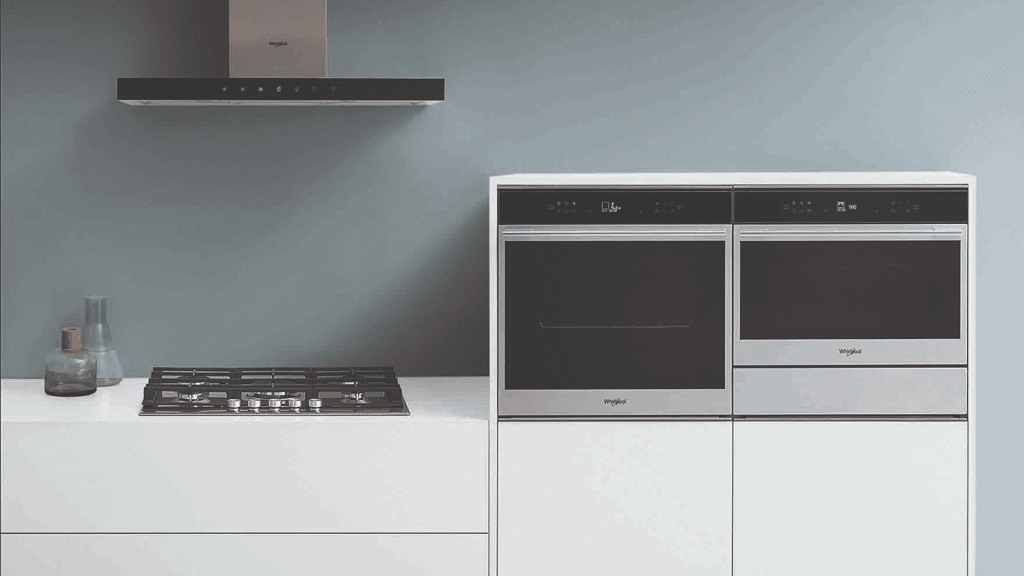 The W7 Perfect Match.
A masterpiece of design.
Cutting-edge technology and special features. This versatile set is excellent for those who are after a fully assisted cooking experience to fully take the guesswork out of the kitchen.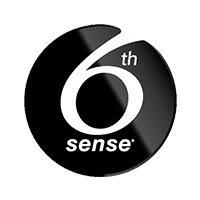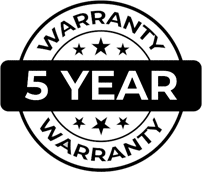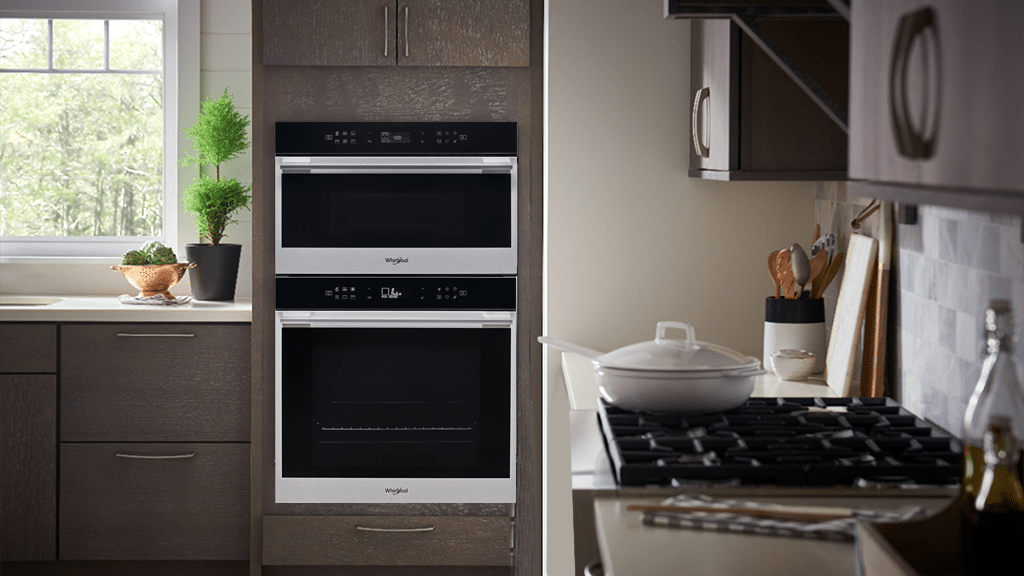 The W9 Perfect Match.
A combination of luxurious design and outstanding performance.
Focus on the things that are truly important in life. This elegant natty set is designed for people with a full life who want to prepare different delicious meals at the same time, without the risk of mixing flavours.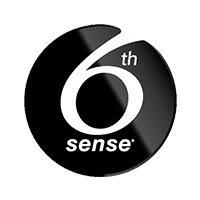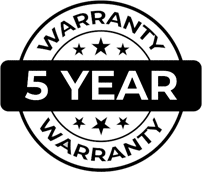 The W11 Perfect Match.
Satisfy your craving for the luxury of high-end features.
This magnificent kitchen appliance set combines culinary functionality and magnificent design aesthetics. Key elements to creating your dream kitchen.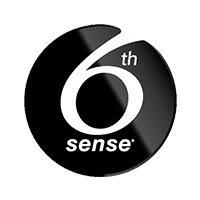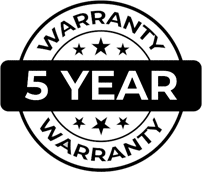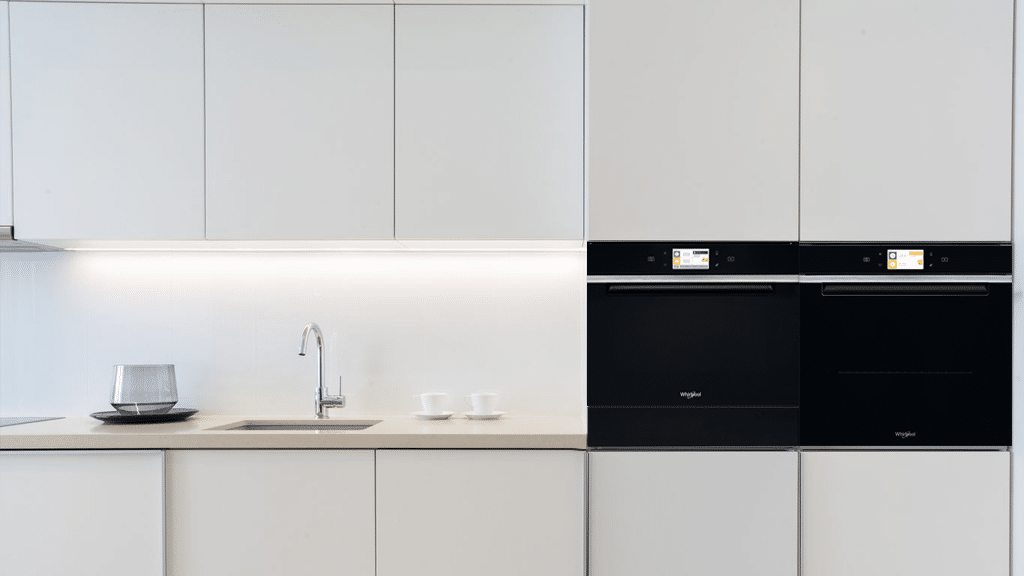 Need further information?
We will be very pleased to have you here to assist you!