Hurry up, catch our Black Friday offers before they end!
Philips Essential Air Fryer, 4.1L
Healthy & Tasty. Fry, bake, grill and roast without oil, whilst achieving the same deliciously crispy results.
Get the most out of your Philips Air Fryer with the NutriU app!
€169 €129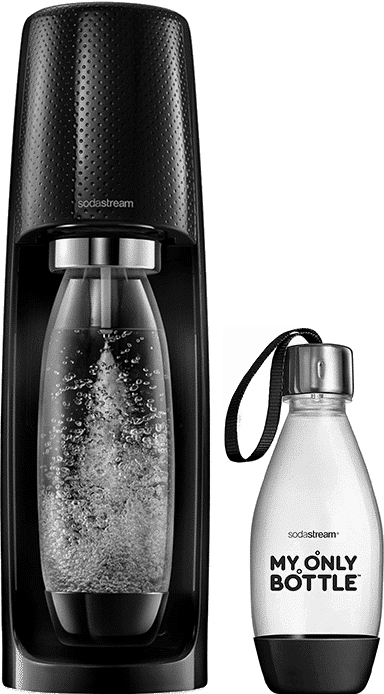 SodaStream Spirit Fizzy Drink Maker + Free My Only Bottle
Better for you, Better for the environment!
Turn filtered tap water into fresh, fizzy sparkling water, soda, and cocktails in seconds. A new way to enjoy delicious bubbles without the bottles.
€89.90 €69
Meaco Dry Arete One 20L Dehumidifier & Air Purifier
Quite simply our best combined dehumidifier and air purifier ever.
Arete is not only stylishly designed – it's also very practical, perfected to eliminate problems with condensation, damp, mould or high humidity.
€399.90 €369.87
Hoover H-Wash 500 Pro Washing Machine 10KG 1600RPM
Take good care of all your favourite clothes, preserving fibres for longer.
Enjoy maximum efficiency & smart control thanks to the hOn app.
€649 €549


























What Our Customers Say About Us!